Web-based, Global, Bulk SMS Solution
Create and send SMS messages from a web browser. Deliver global SMS messages at local rates.
Personalize your SMS message with a recipient's name, membership id, birthday or whatever profile data you may have.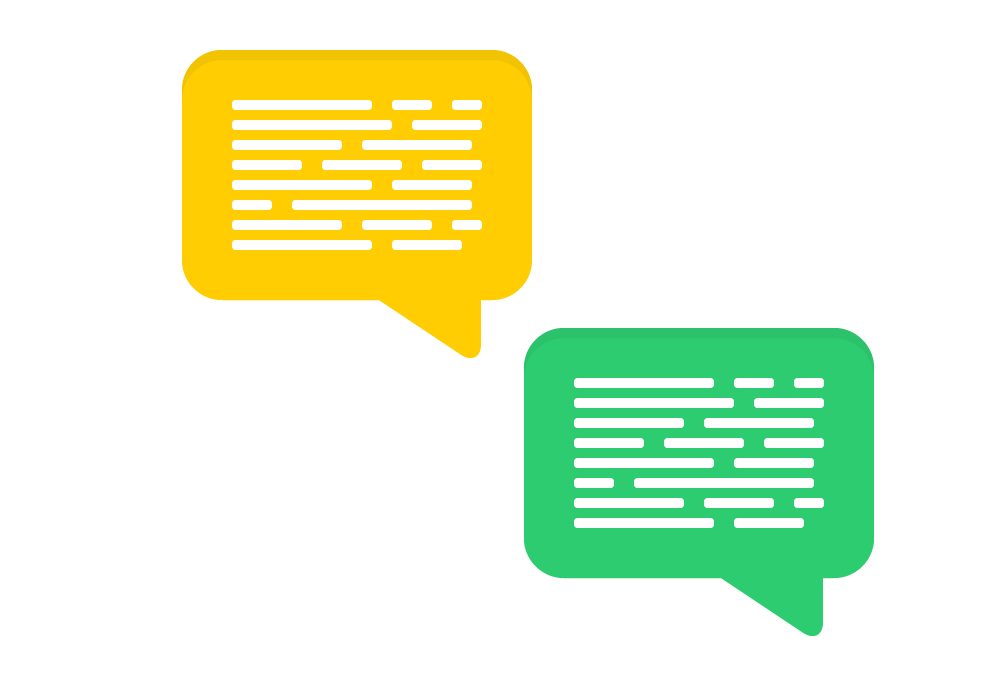 Long SMS support breaks the characters limit of a standard SMS message at 160 for English or 70 for non-English content. You can send up to 459 characters and 201 characters respectively in a single message through multiple credits deduction.
Embed your sender name (up to 11 characters) in the SMS message even if your profile may not exist in address book of the recipients' mobiles.
Activate Your SMS Marketing Account in 3 Minutes!
Free trial on SMS marketing. No credit card and contract required.
Sign Up Free
View Pricing